According to Mercom India Research, as of the second quarter of 2017, over 70% of the Indian PV inverter market was controlled by the top five manufacturers.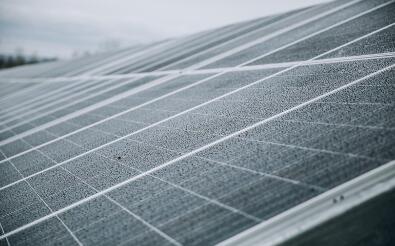 Five major manufacturers such as ABB account for 70% of the Indian PV inverter market
Swiss power and automation group ABB leads the market with a market share of 20%, followed by German inverter manufacturer Esma Solar Technology with a market share of about 15%. To date, ABB has supplied a total of 5 GW of photovoltaic inverters to the Indian market, while Esma's delivery capacity exceeds 3 GW.
The remaining major suppliers are Toshiba Mitsubishi Electric Industrial Systems, China Chint, Schneider Electric of France, and Hitachi of Japan.
According to the 2017 quarterly report of the Indian solar energy market released by Mercom India Research Corporation in the second quarter, ABB added over 450 MW of photovoltaic inverter capacity, followed by Hitachi with 300 MW, respectively. Added over 150 MW.
Mercom India Research said that as the Indian solar market grows, more and more inverter manufacturers are grabbing market share. Enphase Energy and SolarEdge Technologies have recently opened offices in India.
Based on data from Mercom, as of June 2017, India has 14.7 GW of photovoltaic capacity, including rooftop photovoltaic capacity.
Beijing Huiting Company will rely on the support of first-line central enterprises and listed companies' photovoltaic supply chain and industry influence, and the rich industry resources background of the operation and management team. With the help of the Internet and financial means, it will actively expand the downstream application market of the renewable clean energy industry. With photovoltaic systems, industrial and commercial distributed photovoltaic systems, distributed energy storage systems, smart energy, coal-to-electricity systems, and other businesses, the company's unlimited development in the field of distributed energy from models, products, and services is unlimited.